14%
OFF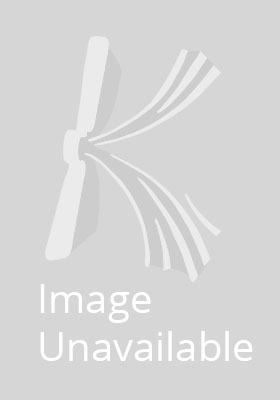 Our Study and the Current Situation
"Tse-Tung, Mao"
FREE Delivery in Ireland
Description for Our Study and the Current Situation
Pamphlet. Appendix: Resolution on some questions in the history of Our party. The article was originally a speech given by Mao Tse-Tung when he was leader of the Chinese Communist Party to promote understanding of Marxism-Leninism. 116pp
Product Details
"Foreign Languages Press, Peking"
Reviews for Our Study and the Current Situation
Goodreads reviews for Our Study and the Current Situation