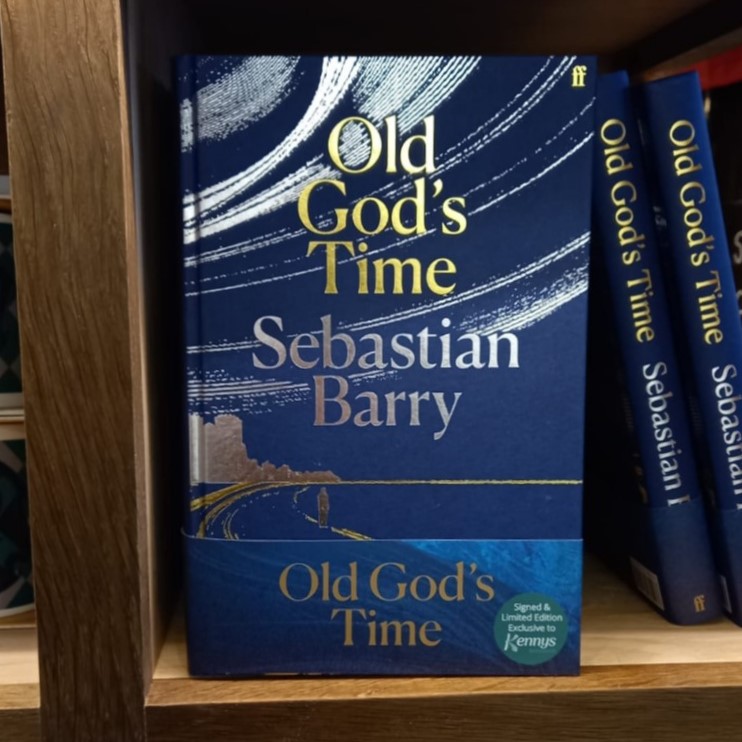 Kennys Exclusive Signed Limited Edition
of new SEBASTIAN BARRY
Signed & Numbered by the author
Exclusive essay by Barry, not in any other edition
OUT NOW!

Order your copy!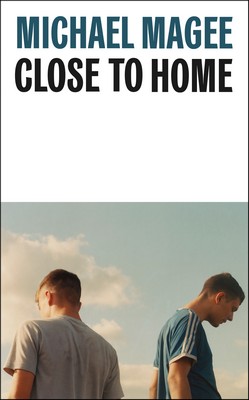 Kennys Signed Limited Edition
of MICHAEL MAGEE's debut
Signed & numbered by the author
Exclusive interview & dustjacket

Order now!
14%
OFF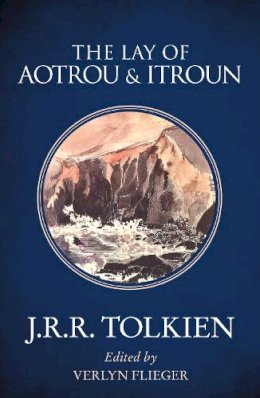 The Lay of Aotrou and Itroun
J. R. R. Tolkien
FREE Delivery in Ireland
Description for The Lay of Aotrou and Itroun
Paperback.
Unavailable for more than 70 years, this early but important work is published for the first time with Tolkien's 'Corrigan' poems and other supporting material, including a prefatory note by Christopher Tolkien. Set 'In Britain's land beyond the seas' during the Age of Chivalry, The Lay of Aotrou and Itroun tells of a childless Breton Lord and Lady ('Aotrou' and 'Itroun') and the tragedy that befalls them when Aotrou seeks to remedy their situation with the aid of a magic potion obtained from a corrigan, or malevolent fairy.

... Read more
Product Details
Usually ships in 2 to 4 working days
About J. R. R. Tolkien
J.R.R.Tolkien (1892-1973) was a distinguished academic, though he is best known for writing The Hobbit, The Lord of the Rings and The Silmarillion, plus other stories and essays. His books have been translated into over 60 languages and have sold many millions of copies worldwide.
Reviews for The Lay of Aotrou and Itroun
'The Lay of Aotrou and Itroun is a poem in the tradition of the medieval "lay", also illustrated by the Lay of the Children of Húrin, and in the Lay of Leithian. This 556-verse-long poem tells the tragic story of a lord who sacrifices his life by love: in order to have a child with his wife, then to remain
... Read more
Goodreads reviews for The Lay of Aotrou and Itroun