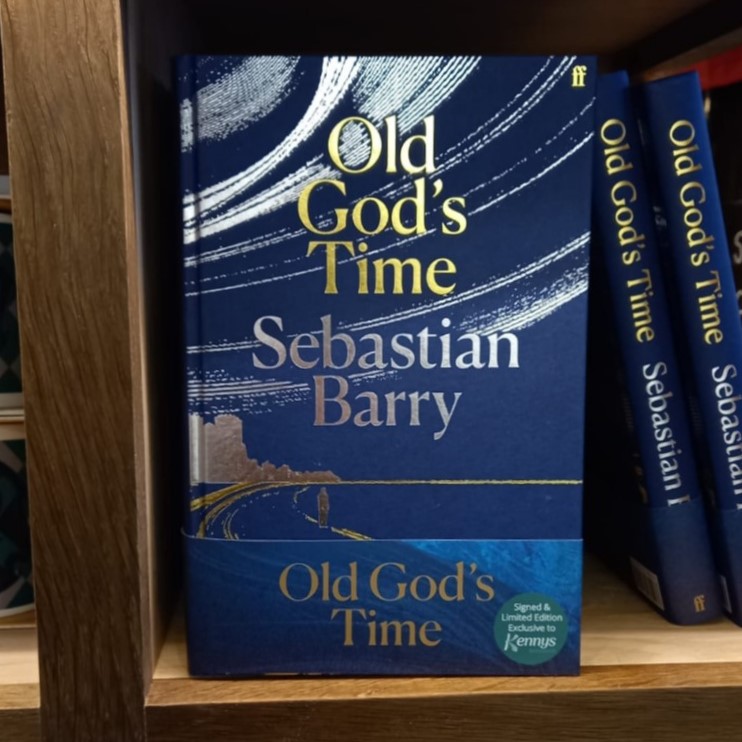 Kennys Exclusive Signed Limited Edition
of new SEBASTIAN BARRY
Signed & Numbered by the author
Exclusive essay by Barry, not in any other edition
OUT NOW!

Order your copy!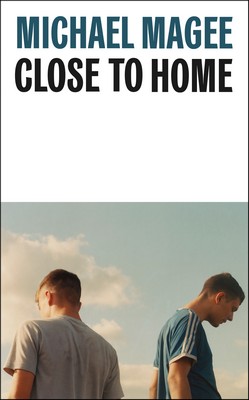 Kennys Signed Limited Edition
of MICHAEL MAGEE's debut
Signed & numbered by the author
Exclusive interview & dustjacket

Order now!

Fidget the Wonder Dog
Patricia Forde
FREE Delivery in Ireland
Description for Fidget the Wonder Dog
Paperback.


A tale-of-truest friendship book A fill-my-heart with love book A read-again-and-again book An epic tale of love, loss, reunion and adventure on the high seas told through the friendship of a girl and her beloved dog, Fidget. Written by debut picture-book author Trish Forde and illustrated by rising star Rachael Saunders, this is a book that combines humour and heart with a faultless read-aloud rhythm.
Product Details
Usually ships in 2 to 4 working days
About Patricia Forde
Patricia Forde (Author) Patricia Forde lives in Galway, in the west of Ireland. She has published five books for children, and written two plays, as well as several television drama series for children and teenagers. She has worked as a writer on both English and Irish language soap operas. In another life, she was
... Read more
Reviews for Fidget the Wonder Dog
Goodreads reviews for Fidget the Wonder Dog