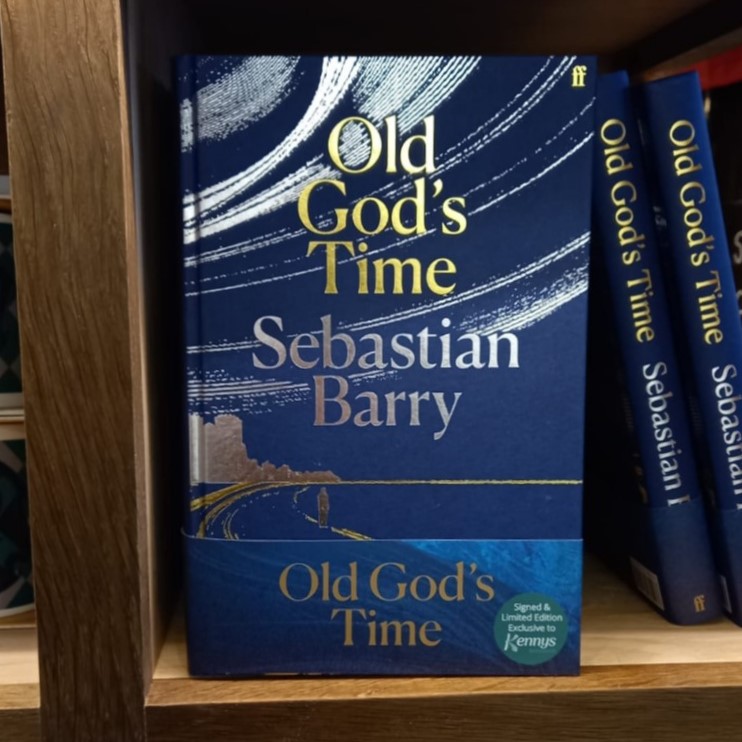 Kennys Exclusive Signed Limited Edition
of new SEBASTIAN BARRY
Signed & Numbered by the author
Exclusive essay by Barry, not in any other edition
OUT NOW!

Order your copy!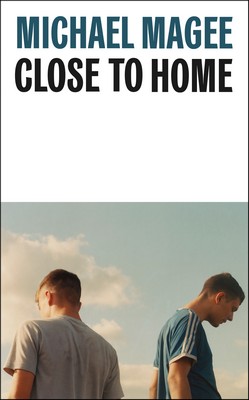 Kennys Signed Limited Edition
of MICHAEL MAGEE's debut
Signed & numbered by the author
Exclusive interview & dustjacket

Order now!
15%
OFF

Journey to the Heartland
Michelle Walsh Jackson
FREE Delivery in Ireland
Description for Journey to the Heartland
Paperback. This is the story of the fragile love between Roz Waters and her visually impaired father, Patrick, a love that is revived on an extraordinary road trip through America's heartland. The journey is an opportunity for Patrick to impart knowledge and wisdom that Roz is finally ready to hear. Roz's world is rocked when she meets army officer, Michael Williams, along the way. But his wedding band isn't the only obstacle that makes their love forbidden. The prairies pale in comparison to the touching journey into each other's hearts. As time unfolds Roz discovers that she and her father are intrinsically linked to Michael and together maybe they will all find the real Heartland.
Product Details
The Novel Press Ltd Dublin
Usually ships in 2 to 4 working days
Reviews for Journey to the Heartland
Goodreads reviews for Journey to the Heartland