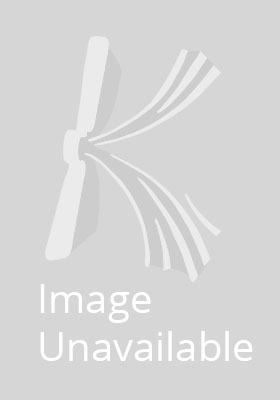 La Nina Bonita agus An Róisín Dubh
Eoghan Ó Duinnín
FREE delivery worldwide!
Shipping is temporarily suspended & orders will be processed when current government restrictions are lifted
Description for La Nina Bonita agus An Róisín Dubh Hardcover. Crua/Hardcover. 124lth. Thug an Duinníneach aghaidh ar an Spáinn i mí an Mhárta, 1938, chun troid ar son na Poblachta agus in aghaidh Franco. Cuntas breá bríomhar ar thréimhse chorraitheach. A first-hand account of the delirium that was the Spanish Civil War and a piercing, vivid recreation of the troubled thirties, in Ireland and abroad. A must for students of the period.
Product Details