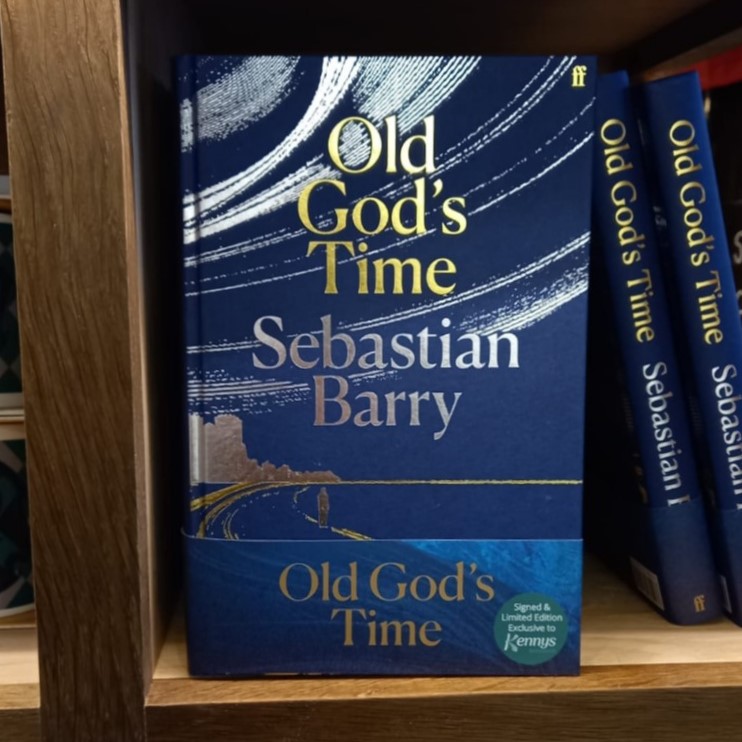 Kennys Exclusive Signed Limited Edition
of new SEBASTIAN BARRY
Signed & Numbered by the author
Exclusive essay by Barry, not in any other edition
OUT NOW!

Order your copy!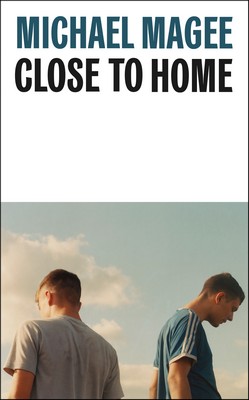 Kennys Signed Limited Edition
of MICHAEL MAGEE's debut
Signed & numbered by the author
Exclusive interview & dustjacket

Order now!
14%
OFF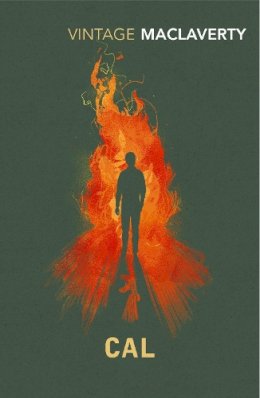 Cal
Bernard Maclaverty
FREE Delivery in Ireland
Description for Cal
Paperback.


Set in the Northern Ireland of the 1980s, Cal tells the story of a young Catholic man living in a Protestant area. For Cal, some choices are devastatingly simple: he can work in an abattoir that nauseates him or join the dole queue; he can brood on his past or plan a future with Marcella. Springing out of the fear and violence of Ulster, Cal is a haunting love story that unfolds in a land where tenderness and innocence can only flicker briefly in the dark. See also: Lies of Silence by Brian Moore
Product Details
Usually ships in 2 to 4 working days
About Bernard Maclaverty
Bernard MacLaverty lives in Glasgow. He has written five previous collections of stories and five novels, including Grace Notes, which was shortlisted for the Booker Prize, and Midwinter Break, the Bord Gáis Energy Irish Novel of the Year. He has written versions of his fiction for other media - radio and television plays, screenplays and libretti.
Reviews for Cal
Simple humanity, eloquently caught....Though Cal is a bleak novel, there is a flicker of lyricism running through it, like the sun shining through the shattered windows of a ruined church
New York Times
To fashion a short, telling novel out of the hideous complexities of Northern Ireland takes narrative skill of a high order. In Cal Bernard MacLaverty
... Read more
Goodreads reviews for Cal