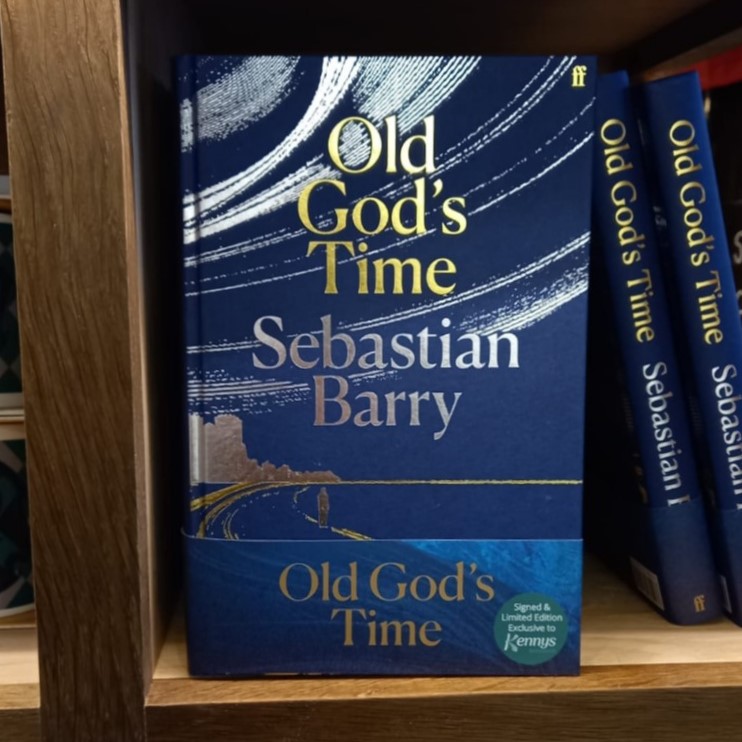 Kennys Exclusive Signed Limited Edition
of new SEBASTIAN BARRY
Signed & Numbered by the author
Exclusive essay by Barry, not in any other edition
OUT NOW!

Order your copy!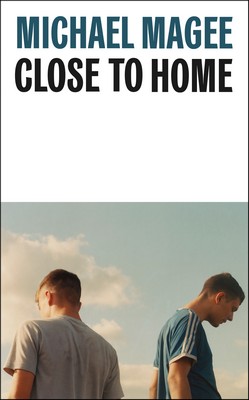 Kennys Signed Limited Edition
of MICHAEL MAGEE's debut
Signed & numbered by the author
Exclusive interview & dustjacket

Order now!
30%
OFF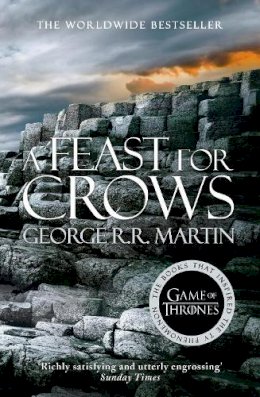 A Feast for Crows (A Song of Ice and Fire, Book 4)
George R.r. Martin
FREE Delivery in Ireland
Description for A Feast for Crows (A Song of Ice and Fire, Book 4)
Paperback.
HBO's hit series A GAME OF THRONES is based on George R R Martin's internationally bestselling series A SONG OF ICE AND FIRE, the greatest fantasy epic of the modern age. A FEAST FOR CROWS is the fourth volume in the series. 'On the morning after battle, the crows had feasted on victors and vanquished alike. How much can a crown be worth, when a crow can dine upon a king?' A Lannister sits upon the

... Read more
Product Details
Usually ships in 2 to 4 working days
About George R.r. Martin
George R.R. Martin is the author of fourteen novels, including five volumes of A SONG OF ICE AND FIRE, several collections of short stories and numerous screen plays for television drama and feature films. He lives in Santa Fe, New Mexico.
Reviews for A Feast for Crows (A Song of Ice and Fire, Book 4)
'Fantasy fiction's equivalent to THE WIRE' Telegraph 'Mr Martin is a literary dervish, bursting with the wild vision of the very best tale tellers' New York Times 'When times are tough, there is no better distraction
... Read more
Goodreads reviews for A Feast for Crows (A Song of Ice and Fire, Book 4)