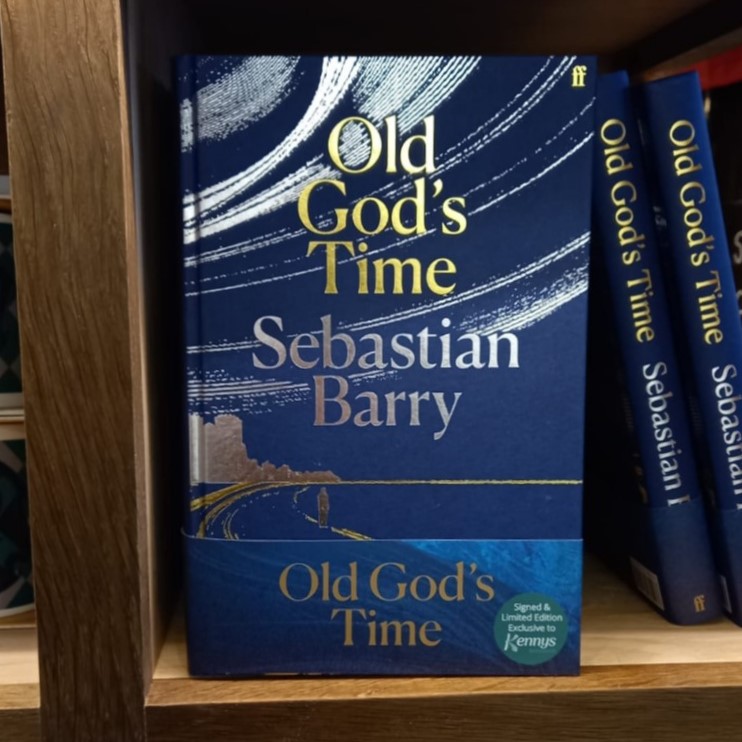 Kennys Exclusive Signed Limited Edition
of new SEBASTIAN BARRY
Signed & Numbered by the author
Exclusive essay by Barry, not in any other edition
OUT NOW!

Order your copy!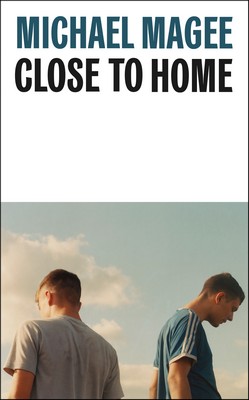 Kennys Signed Limited Edition
of MICHAEL MAGEE's debut
Signed & numbered by the author
Exclusive interview & dustjacket

Order now!
23%
OFF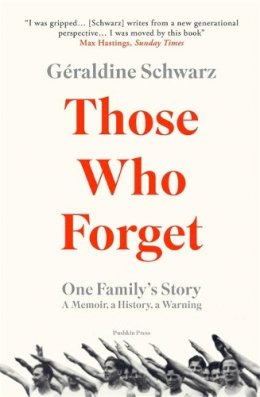 Those Who Forget: One Family's Story; A Memoir; a History; a Warning
Géraldine Schwarz
FREE Delivery in Ireland
Description for Those Who Forget: One Family's Story; A Memoir; a History; a Warning
Paperback.
During the war, Géraldine Schwarz's grandparents were neither heroes nor villains - they just followed the current. Afterwards they wanted to forget, to bury it all under the wreckage of the Third Reich. But decades later, delving through the basement of their apartment building, Géraldine discovers that her grandfather Karl profited from the forced 'Aryanisation' of Jewish businesses - and so she is compelled to investigate her ancestors' past. On her mother's side, she delves into the role of her French grandfather, a policeman during the Vichy regime. How guilty were they? Combining generations of family stories with

... Read more
Product Details
Usually ships in 2 to 4 working days
About Géraldine Schwarz
Géraldine Schwarz is a German-French journalist, author and documentary filmmaker based in Berlin. Those Who Forget, an account of her family's complicity with fascism, is her first book. It has been translated into eight languages and won the European Book Prize 2018, the Winfried Preis and the Nord-Sud Prize.
Reviews for Those Who Forget: One Family's Story; A Memoir; a History; a Warning
Goodreads reviews for Those Who Forget: One Family's Story; A Memoir; a History; a Warning