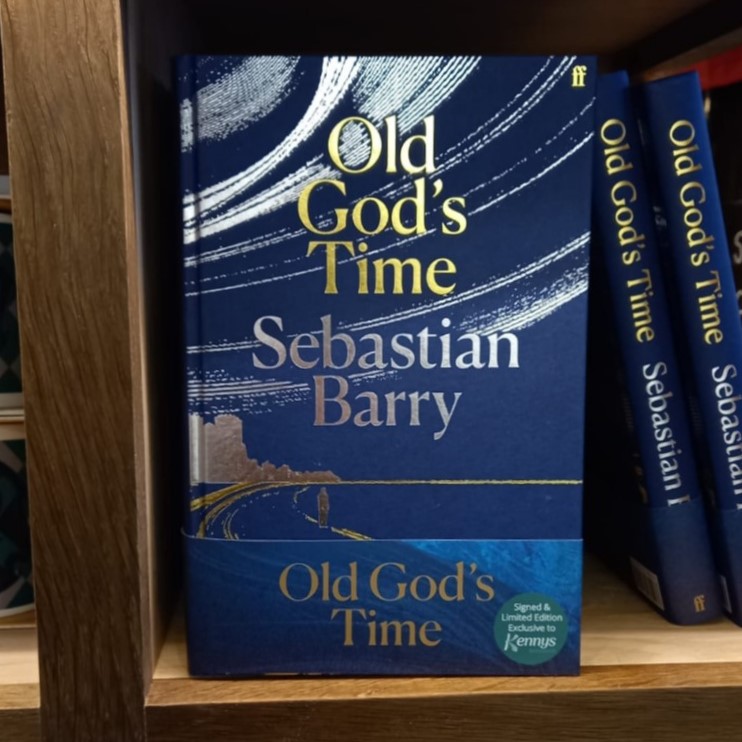 Kennys Exclusive Signed Limited Edition
of new SEBASTIAN BARRY
Signed & Numbered by the author
Exclusive essay by Barry, not in any other edition
OUT NOW!

Order your copy!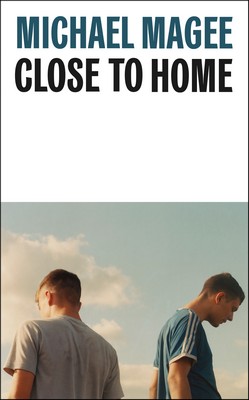 Kennys Signed Limited Edition
of MICHAEL MAGEE's debut
Signed & numbered by the author
Exclusive interview & dustjacket

Order now!
32%
OFF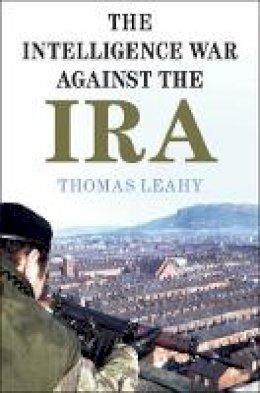 The Intelligence War against the IRA
Thomas Leahy
FREE Delivery in Ireland
Description for The Intelligence War against the IRA
Paperback.
The exposure of two senior republicans as informers for British intelligence in 2005 led to a popular perception that the IRA had 'lost' the intelligence war and was pressurised into peace. In this first in-depth study across the entire conflict, Thomas Leahy re-evaluates the successes and failures of Britain's intelligence activities against the IRA, from the use of agents and informers to special-forces, surveillance and electronic intelligence. Using new interview material alongside memoirs and Irish and UK archival materials, he suggests that the IRA was not forced into peace by British intelligence. His work sheds new light on key questions

... Read more
Product Details
Cambridge University Press
Cambridge, United Kingdom
Usually ships in 2 to 4 working days
About Thomas Leahy
Thomas Leahy is a Lecturer in British and Irish politics and contemporary history in the Politics and International Relations department at Cardiff University.
Reviews for The Intelligence War against the IRA
'An important and difficult subject, explored with skill and in very impressive, well-researched detail.' Richard English, author of Armed Struggle: The History of the IRA 'Informers and agents are central to insurgencies. They can be devastatingly effective, yet inflict terrible suffering. Meticulously dissecting the intelligence war in different regions, Leahy's analysis of how informers and agents affected the strategic interaction
... Read more
Goodreads reviews for The Intelligence War against the IRA