Literature
Hardcover. "Ex-library copy, with stamps on endpapers, to the top and to the bottom of pages, with minor foxing to inside cover. Cover; cloth slightly worn, with front inner hinge to preliminary pages starting to come loose. Dust jacket slightly worn and torn with plastic protection." Keywords: "Novel, Biography"
Publisher

Doubleday and Compagny Inc.

Format

Hardback

Publication date

1967

Edition

[1st ed.]

Condition

Used, Acceptable

SKU

KHS0074962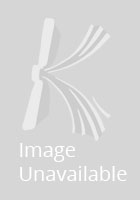 Paperback . 43pp. Crua/Hardback. Dánta suimiúla agus friotal deas sothuigthe iontu go léir: 'Seasann cailín ar an gcarraig,/Méaranna na gaoithe ag sracadh a cuid gruaige,/Ag déanamh níos giorra a mionsciorta . . .' A pleasing volume of thoughtful poems in language that does not come between us and the enjoyment of the poetry.
Publisher

"An Clóchomhar,"

Format

Paperback

Publication date

1979

Edition

An Chéad Chló

Condition

Used, Like New

SKU

KNW0013463

ISBN

9781906882570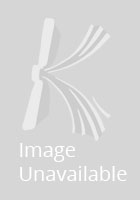 Hardcover. 362pp. Dust jacket is slightly stained and worn. Usual library markings. Keywords: International Literature, Fiction
Publisher

Alfred A. Knopf

Format

Hardback

Publication date

1965

Condition

Used, Good

SKU

KON0827497