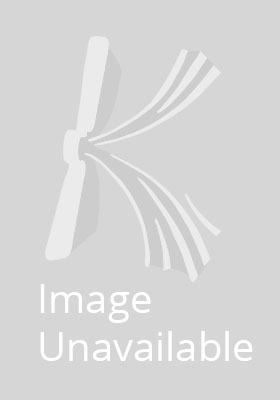 [Occupation of Land, Ireland]
FREE delivery worldwide!
Description for [Occupation of Land, Ireland] 4 Vols. The Great Famine. Incredibly important primary source material for Irish history. It contains the Report into the state of the law and practice in respect to the occupation of land in Ireland, as well as the evidence taken by the committee, and appendix and an index. A phenomenally comprehensive look at Irish society at the beginning of the famine, both from the point of the view of administrators, and the people on the ground. Maroon library cloth with leather labels. Ex-libris, but in very good condition.
Product Details
His Majesty's Stationery Office