56%
OFF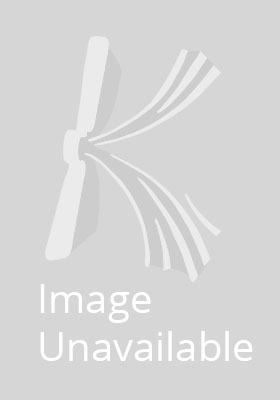 Selections from Treitschke's lectures on politics
Treitschke, Heinrich von, ~ translated by Adam L. Gowans.
FREE Delivery in Ireland
Description for Selections from Treitschke's lectures on politics
"Original cloth ~ A good copy Some minor foxing. OCLC(OCoLC)ocm39282697 "The lectures . were delivered at Berlin University . The translation is made from the 1899-1900 edition."- Pref. Lectures were published in German under title "Politik." Book I". Keywords: "State, The. , Political science."
Product Details