14%
OFF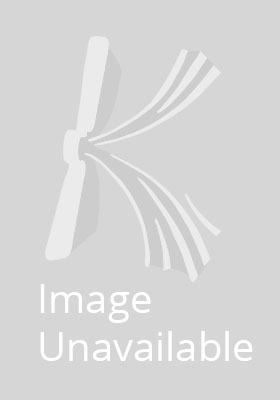 A digest of the second English translation of Gide's principles of political economy
Gide, Charles, ~ by H.M. Desai.
You save € 3.04!
FREE delivery worldwide!
Description for A digest of the second English translation of Gide's principles of political economy "Digest of a translation of Cours d'Tconomie politique. Includes index. Commissioning organisation: by H.M. Desai. 224 p. 19 cm. Associated Names: Desai, Hiralal Maganlal. Associated Names: Gide, Charles,. Associated Dates: 1847-1932. Original cloth. Near fine copy." Keywords: Economics.
Product Details