4%
OFF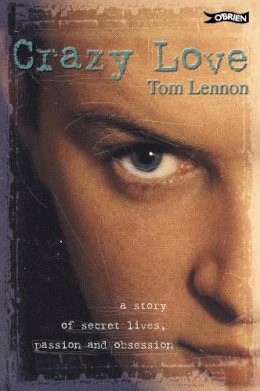 Crazy Love
Tom Lennon
FREE Delivery in Ireland
Description for Crazy Love
Paperback.


£55,000 and a 520i with alloy wheels at 28 -- that's success. A high-flying executive, to all appearances happily married with a child, goes to extremes of duplicity to hide his homosexuality. When he meets Johnny his carefully constructed life begins to unravel. Crazy Love explores many overlapping worlds -- that of the Celtic Tiger, the upwardly mobile career-man and the subterranean world of gay nightclubs.
Product Details
Usually ships in 3 to 5 working days
About Tom Lennon
Tom Lennon's fiction is noted for its understanding of gay politics in modern society and for the sympathetic and honest treatment of the characters it depicts.
Reviews for Crazy Love
Goodreads reviews for Crazy Love