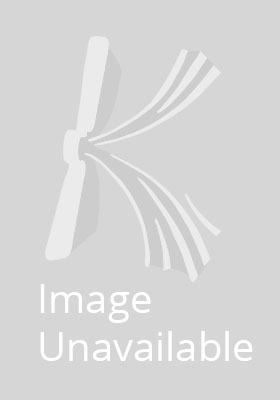 Sciatháin Chéaracha
Pascal Mac Gabhann
FREE delivery worldwide!
Shipping is temporarily suspended & orders will not be processed until current government restrictions are lifted
Description for Sciatháin Chéaracha Paperback . 43pp. Crua/Hardback. Dánta suimiúla agus friotal deas sothuigthe iontu go léir: 'Seasann cailín ar an gcarraig,/Méaranna na gaoithe ag sracadh a cuid gruaige,/Ag déanamh níos giorra a mionsciorta . . .' A pleasing volume of thoughtful poems in language that does not come between us and the enjoyment of the poetry.
Product Details
1DBR; 2AFR; D1DBR; 2AFR; D
Reviews for Sciatháin Chéaracha
Goodreads reviews for Sciatháin Chéaracha