16%
OFF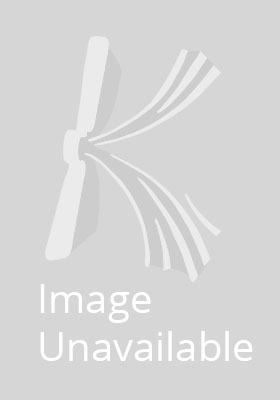 I'll Storm Hell : A biographical novel of Mad Anthony Wayne
Noel B. Gerson
You save € 2.25!
FREE delivery worldwide!
Description for I'll Storm Hell : A biographical novel of Mad Anthony Wayne Hardcover. "Ex-library copy, with stamps on endpapers, to the top and to the bottom of pages, with minor foxing to inside cover. Cover; cloth slightly worn, with front inner hinge to preliminary pages starting to come loose. Dust jacket slightly worn and torn with plastic protection." Keywords: "Novel, Biography"
Product Details
Doubleday and Compagny Inc.