13%
OFF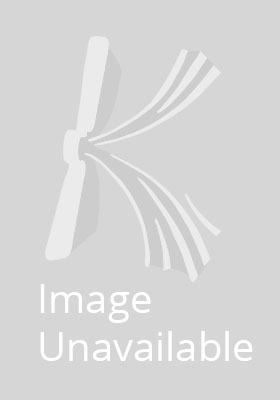 "Aithrí Thoirní, "
Seán Ó Leocháin
FREE Delivery in Ireland
Description for "Aithrí Thoirní, "
Hardback. "Crua/Hardback 92 lch. File torthúil a bhí ag saothrú leis go dúthrachtach sna seascaidí, seachtóidí, ochtóidí agus nóchaidí agus atá ag saothrú leis i gcónaí ó thús na mílaoise anall: Cipín ar chipín a rinne mé mo nead i mbarr an chrainn / Ba dhíon ar fhoghail mo namhad na géaga cama téagartha . . . A poet who has been quietly beavering away since the 1960s, Ó Leocháin has produced a fine body of work which is worthy of serious attention. Described by Máire Mhac an tSaoi as 'file d'fhilí móra na Gaeilge.'"
Product Details
Usually ships in 2 to 4 working days
Reviews for "Aithrí Thoirní, "
Goodreads reviews for "Aithrí Thoirní, "