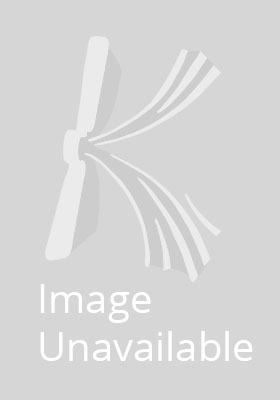 Tar Éis an Aifrinn
Cyril Cusack
FREE delivery worldwide!
Shipping is temporarily suspended & orders will be processed when current government restrictions are lifted
Description for Tar Éis an Aifrinn Paperback. "Bog/Paperback 72 lch., Ba sa Chéinia a rugadh Cusack (1910-1993) agus thuill sé clú idirnáisiúnta mar aisteoir stáitse agus scannán. Léiríodh an dráma aonghnímh seo in Amharclann an Gheata, BÁC, i mí Eanáir na bliana 1942. A little treasure for collectors of theatrical memorabilia, a one-act play in Irish by Cyril Cusack, first performed in The Gate Theater."
Product Details
Reviews for Tar Éis an Aifrinn
Goodreads reviews for Tar Éis an Aifrinn