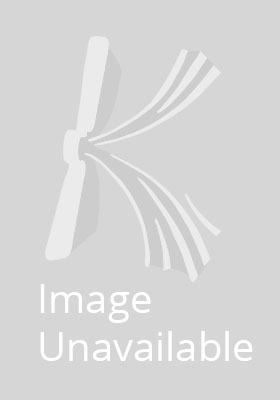 Ceantair Shamhalta
Pádraig Ó Croiligh
FREE delivery worldwide!
Shipping is temporarily suspended & orders will be processed when current government restrictions are lifted
Description for Ceantair Shamhalta Hardcover. "Crua/Hardback 64 lch. Thall san Fhrainc ag déanamh staidéir ar nualitríocht na Fraince a bhí an t-údar nuair a cumadh formhór na ndánta sa cheantar samhalta seo. Most of these poems were written when the author was in France in 1969, studying modern French literature: Shuigh mé sa dorchadas/oíche áirithe/liom féin/agus shamhail mé píopa . . . "
Product Details
Reviews for Ceantair Shamhalta
Goodreads reviews for Ceantair Shamhalta