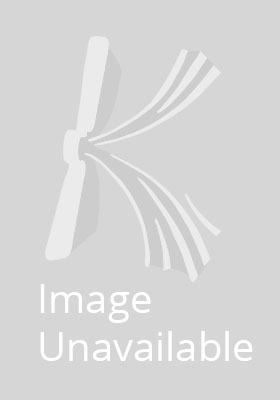 Amhrain Chuige Uladh
"Muireadhach Méith, Atheagrán le Colm Ó Baoill"
FREE delivery worldwide!
Description for Amhrain Chuige Uladh Paperback. "Bog. 192 lch Bunleabhar é seo agus beidh fáilte mhór roimh an athchló seo ag duine ar bith a bhfuil suim aige in amhráin an Tuaiscirt. Tá amhráin Thír Chonaill ann agus tá cuid Oirthear na Cúige ann fosta, amhráin a cruinníodh nuair a bhí ceoltóirí a fuair le dúchas iad á gcanadh i gcónaí. Sna fichidí a cruinníodh iad. Leabhar é seo a cheanglaíos téada éagsúla an dúchais Ultaigh dá chéile in aon ghréasán amháin, agus leabhar é nach acmhainn do dhuine ar bith ar suim leis ceol na nUltach neamart a dhéanamh ann. Slogaigí siar é! New edition of a book that must belong to the core collection of anyone interested in the songs of Donegal and East Ulster. Gathered in the 1920s from impeccable sources."
Product Details
Reviews for Amhrain Chuige Uladh
Goodreads reviews for Amhrain Chuige Uladh