70%
OFF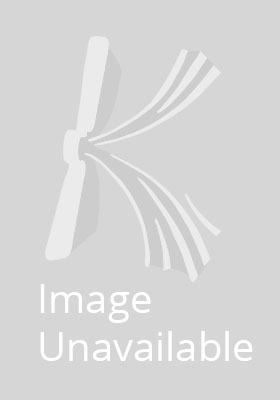 Class struggles in France (1848-50)
Marx, Karl, ~ by Karl Marx.
You save € 42.59!
FREE delivery worldwide!
Shipping is temporarily suspended & orders will be processed when current government restrictions are lifted
Description for Class struggles in France (1848-50) Hardcover. First published in England in the Marxist-Leninist library, 1936. Reprinted 1942." "Full text of Engel's 'Introduction', written in 1895" : p. 9-32. Commissioning organisation: by Karl Marx. 151 p. 19 cm. Soft cloth. Nice copy."
Product Details