17%
OFF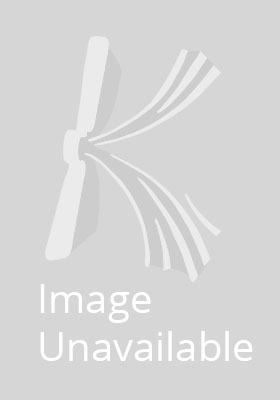 Céard A Bhain Don Phopamhránaá?
Sean Ua Cearnaigh
FREE Delivery in Ireland
Description for Céard A Bhain Don Phopamhránaá?
Paperback. 79pp. Tá popghrúpa úr, na hEalaí Fánacha, ag séin, ar fud na hÉireann agus ar fud an domhain, a gcuid amhrán ag déanamh go hiontach sna cairteacha. Tá Órlaith Ní Dhuibhir an-bhródúil astu, mar go bhfuil a col ceathrair Nuala ina hamhránaí sa bhanna. Agus nuair a iarrann Nuala uirthi féin a bheith sa ghrúpa, nach uirthi atá an t-áthas!. Is breá le hÓrlaith saol an cheoil, agus baill eile an bhanna – go mór mór Éanna, buachaill deas atá an-tógtha léi. Ach tá rud éigin aisteach ar Nuala, agus níl sí cairdiúil le hÓrlaith mar a bhí riamh, ní hí an Nuala chéanna ar chor ar bith í. Tá Órlaith ag iarraidh a fháil amach céard atá ar siúl anseo, céard a bhain don phopamhránaí. Scéal aduain dothuigthe atá roimpi, agus eachtra chontúirteach..... There is a new pop group called "Na hEalaí Fánacha" (The Roving Swans) singing around the country, and around the world. Their songs are doing great in the charts. Órlaith Ni Dhuibhir is very proud of them, because her cousin Nuala is a singer in the group, and she is so happy when Nuala asks her to be a member of the group. Órlaith enjoys the musical life especially Éanna, a nice fella who is taken with her. But Nuala finds that something is wrong with Órlaith, as she investigates she finds it leads to dangerous adventures
Product Details
Reviews for Céard A Bhain Don Phopamhránaá?
Goodreads reviews for Céard A Bhain Don Phopamhránaá?