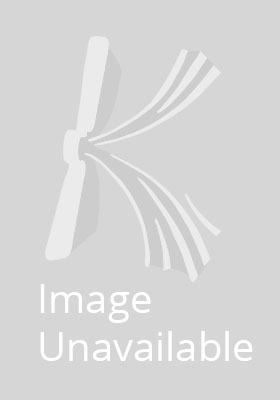 The London money market
Makin, Frank Bradshaw. ~ by F. Bradshaw Makin ...
FREE delivery worldwide!
Description for The London money market Paperback. Published in the first place in the form of a series of weekly articles in the Accountant."--Pref. Commissioning organisation: by F. Bradshaw Makin . viii, 58 p. 22 cm. Original printed wrappings. Nice copy. Small dent to bottom edge of back c". Keywords: "Banks and banking , Loans."
Product Details