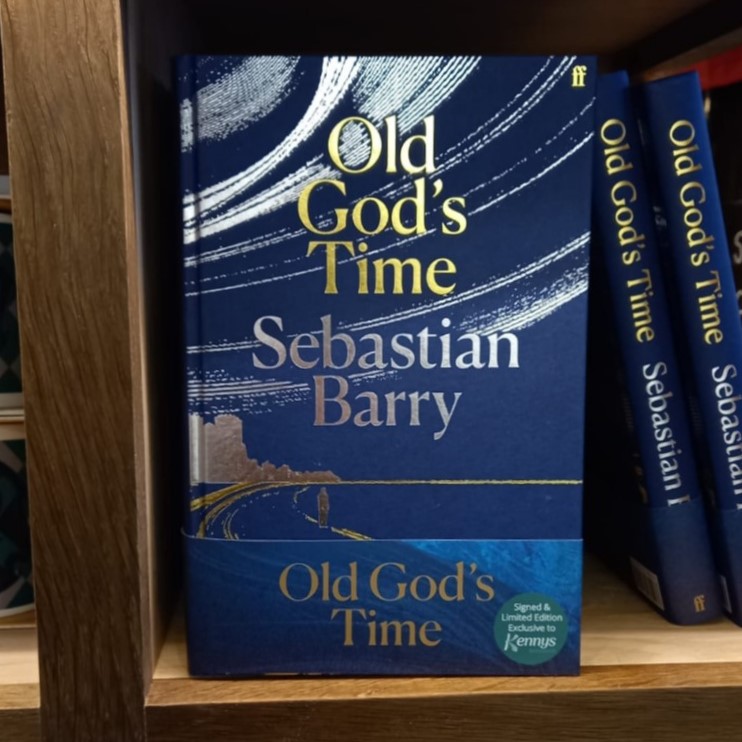 Kennys Exclusive Signed Limited Edition
of new SEBASTIAN BARRY
Signed & Numbered by the author
Exclusive essay by Barry, not in any other edition
OUT NOW!

Order your copy!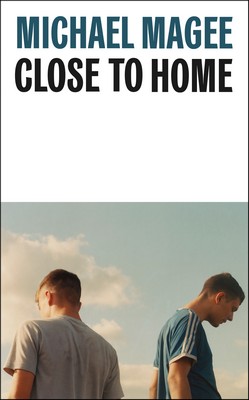 Kennys Signed Limited Edition
of MICHAEL MAGEE's debut
Signed & numbered by the author
Exclusive interview & dustjacket

Order now!
36%
OFF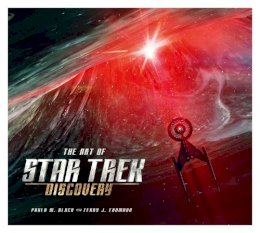 The Art of Star Trek: Discovery
Terry J Erdmann Paula Block
FREE Delivery in Ireland
Description for The Art of Star Trek: Discovery
Hardcover.


The official Star Trek: Discovery art book. Star Trek: Discovery, the newest chapter in the Star Trek Universe, follows the exploits of Vulcan-raised science officer Michael Burnham and the crew of the U.S.S. Discovery as they boldly go where no one has gone before. The Art of Star Trek Discovery explores behind the scenes of CBS's hit show, with cast and crew interviews, set photography, concept art and storyboards. With exclusive content from the first two seasons, this book is a must-have for every Star Trek fan.
Product Details
Usually ships in 2 to 4 working days
About Terry J Erdmann Paula Block
Paula M. Block and Terry J. Erdmann are co-authors of numerous books about the entertainment industry, including Star Trek: The Original Series 365, Star Trek 101, Star Trek: Deep Space Nine Companion and more. Paula is also the co-editor of Pocket Books' popular Star Trek: Strange New Worlds series. Terry has worked as a publicist on campaigns for multiple Star
... Read more
Reviews for The Art of Star Trek: Discovery
'A truly beautiful book' - TrekMovie 'The Art of Star Trek Discovery is filled with insight into the thoughts behind the imagery. It's informative, entertaining, and beautifully bound and produced – the image on the cover, beneath the dust jacket, made me gasp' - TrekMovie  'The latest concept art and film production book in a franchise of some
... Read more
Goodreads reviews for The Art of Star Trek: Discovery