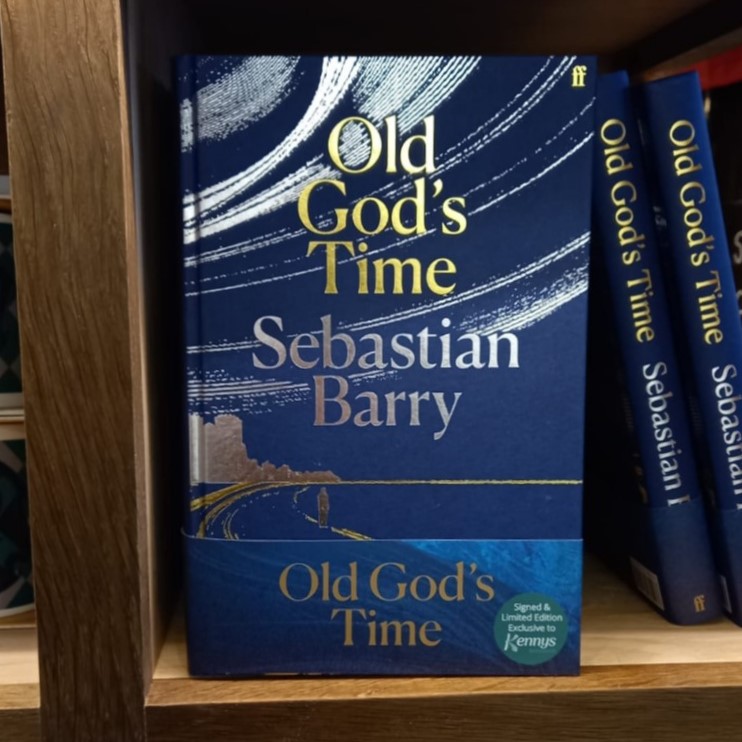 Kennys Exclusive Signed Limited Edition
of new SEBASTIAN BARRY
Signed & Numbered by the author
Exclusive essay by Barry, not in any other edition
OUT NOW!

Order your copy!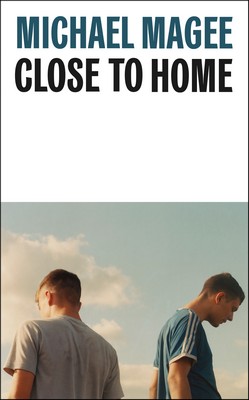 Kennys Signed Limited Edition
of MICHAEL MAGEE's debut
Signed & numbered by the author
Exclusive interview & dustjacket

Order now!
27%
OFF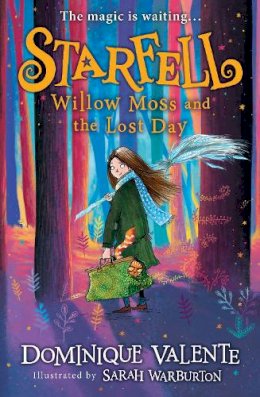 Starfell: Willow Moss and the Lost Day: Starfell (1)
Dominique Valente
FREE Delivery in Ireland
Description for Starfell: Willow Moss and the Lost Day: Starfell (1)
Paperback.
The first book in the most spellbinding children's fantasy series of the year, now in paperback, with beautiful black-and-white inside illustrations by Sarah Warburton. Perfect for fans of Cressida Cowell and Nevermoor. Willow Moss, the youngest and least powerful sister in a family of witches, has a magical ability for finding lost things – like keys, or socks, or spectacles. Useful, but not exactly exciting…

... Read more
Product Details
Usually ships in 2 to 4 working days
About Dominique Valente
Born in South Africa, Dominique Valente now lives in the Suffolk countryside with her husband and their English Bulldog, Fudge. She writes bestselling women's fiction under her pseudonym, Lily Graham, and is a former journalist for publications like Business Day and Woman & Home.
Reviews for Starfell: Willow Moss and the Lost Day: Starfell (1)
'A wonderful book! Packed with fun, inventive magic, and loveable characters' – Michelle Harrison, author of A Pinch of Magic 'If you're looking for smart, charming, imaginative fantasy, look no further than Starfell. It's one of those books that immediately makes you feel right at home.' – P.
... Read more
Goodreads reviews for Starfell: Willow Moss and the Lost Day: Starfell (1)