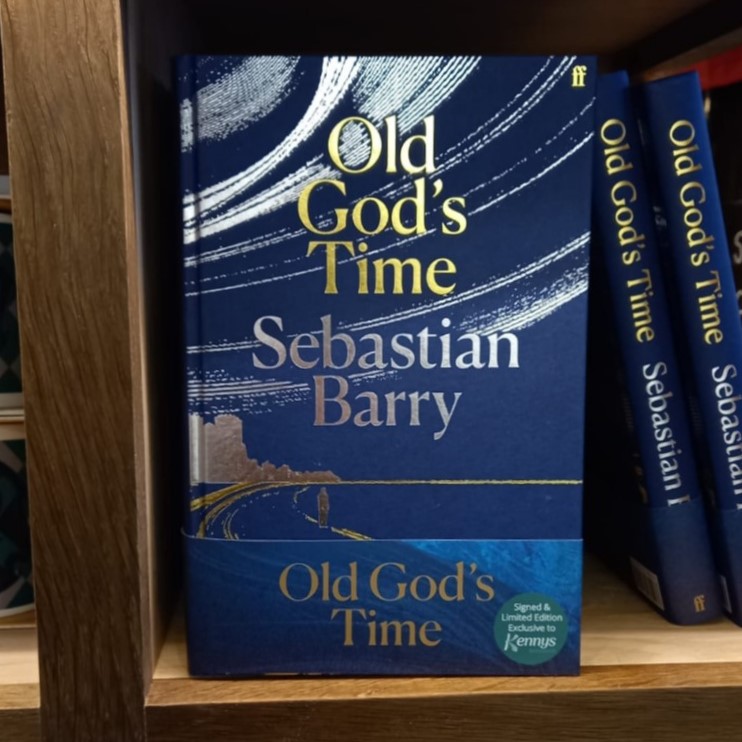 Kennys Exclusive Signed Limited Edition
of new SEBASTIAN BARRY
Signed & Numbered by the author
Exclusive essay by Barry, not in any other edition
OUT NOW!

Order your copy!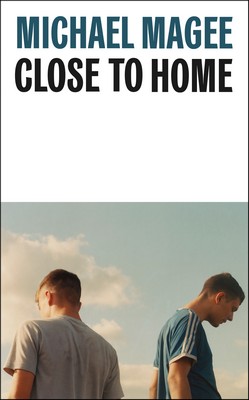 Kennys Signed Limited Edition
of MICHAEL MAGEE's debut
Signed & numbered by the author
Exclusive interview & dustjacket

Order now!
Description for An Unravelling
Paperback.
'Rahill is a stylist of the highest calibre... Molly's voice has a lilting brogue that sings from the page. Rahill's prose is alive with inventive phrasings and imagistic virtuosity, especially in its presentation of the intimate experience of the fleshly body – the maternal body, the cruelly waning body, the body tormented by a conflicted and unravelling mind. I've seldom read a novel so rich in poetry' GUARDIAN. Molly is now in her eighties and she helps her grand-daughters Cara and Freya bring up their young children with unstinting care. Hers has been a life of unselfpitying service,

... Read more
Product Details
Usually ships in 2 to 4 working days
About Elske Rahill
Elske Rahill grew up in Dublin and lives in Burgundy, France, with her partner and three children. She is the author of Between Dog and Wolf and the collection of short stories In White Ink, published by Head of Zeus in 2017.
Reviews for An Unravelling
There is a sense of great weight about this book; the characters move through a dense and cloudy atmosphere of fear and suspicion... Rahill's lyrical prose is constant'
Irish Times
Rahill is a stylist of the highest calibre: Molly's voice has a lilting brogue that sings from the page. Rahill's prose is alive with inventive phrasings and imagistic
... Read more
Goodreads reviews for An Unravelling