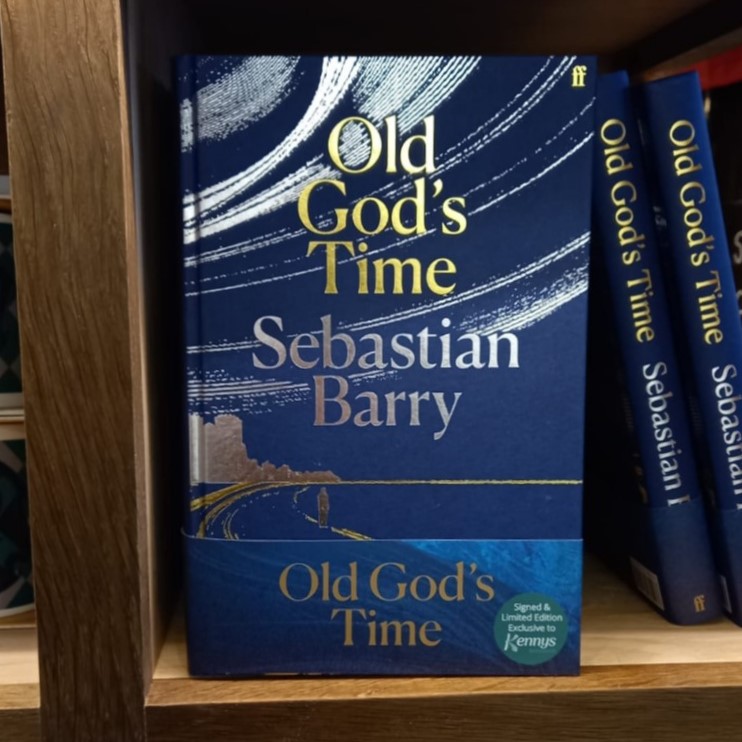 Kennys Exclusive Signed Limited Edition
of new SEBASTIAN BARRY
Signed & Numbered by the author
Exclusive essay by Barry, not in any other edition
OUT NOW!

Order your copy!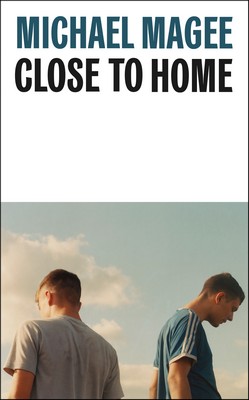 Kennys Signed Limited Edition
of MICHAEL MAGEE's debut
Signed & numbered by the author
Exclusive interview & dustjacket

Order now!
62%
OFF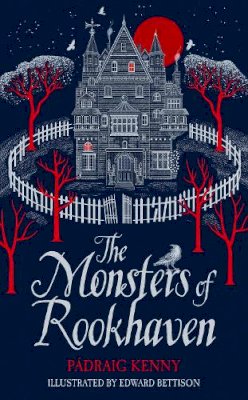 The Monsters of Rookhaven
Pádraig Kenny
FREE Delivery in Ireland
Description for The Monsters of Rookhaven
Paperback.
'Humans, as is there wont, have a terrible habit of making a mess of everything.' Mirabelle has always known she is a monster. When the glamour protecting her unusual family from the human world is torn and an orphaned brother and sister stumble upon Rookhaven, Mirabelle soon discovers that friendship can be found in the outside world. But as something far more sinister comes to threaten them all, it quickly becomes clear that the true monsters aren't necessarily the ones you can see. A thought-provoking, chilling and beautifully written novel, Pádraig Kenny's The Monsters of Rookhhaven,

... Read more
Product Details
Macmillan Children's Books
Usually ships in 2 to 4 working days
About Pádraig Kenny
Pádraig Kenny is an Irish writer from County Kildare, now living in Limerick. Previously an arts journalist, a teacher and a librarian's assistant, he now writes full-time. His first novel TIN was a Waterstones Book of the Month and was nominated for the Carnegie, as well as being shortlisted for the Irish Book Award and several regional awards. He is
... Read more
Reviews for The Monsters of Rookhaven
Kenny is a thrilling writer who knows how to chill his readers
Telegraph
One of a kind. Utterly fantastic.
Eoin Colfer on TIN
Full of empathy, anger, sorrow and love, this is a robot story squarely focused on what it means to be human
Guardian on TIN
Tin is a remarkably assured debut novel,
... Read more
Goodreads reviews for The Monsters of Rookhaven