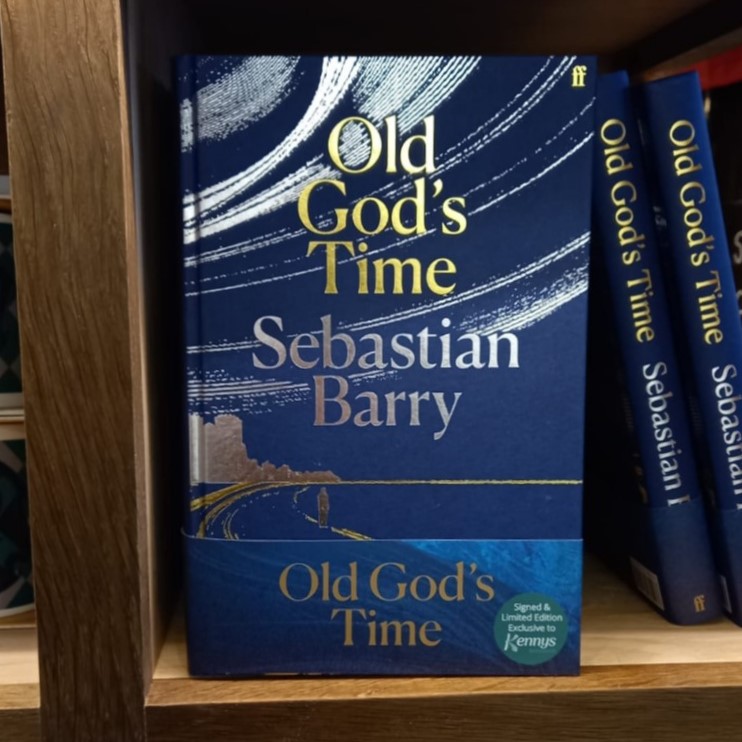 Kennys Exclusive Signed Limited Edition
of new SEBASTIAN BARRY
Signed & Numbered by the author
Exclusive essay by Barry, not in any other edition
OUT NOW!

Order your copy!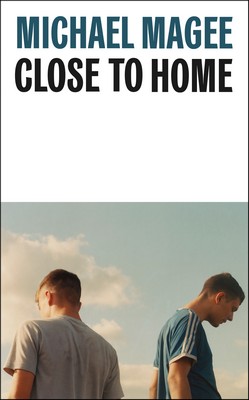 Kennys Signed Limited Edition
of MICHAEL MAGEE's debut
Signed & numbered by the author
Exclusive interview & dustjacket

Order now!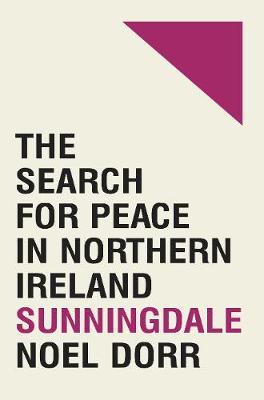 Sunningdale: the search for peace in Northern Ireland
Noel Dorr
FREE Delivery in Ireland
Description for Sunningdale: the search for peace in Northern Ireland
Hardcover.


In this book a former Irish diplomat looks at British-Irish relations in the years leading up to Sunningdale, at the Conference itself and at some of the reasons why this initiative, born in hope, did not succeed. The book includes the author's own contemporaneous notes of the negotiations, which have not previously been published.
Product Details
Usually ships in 2 to 4 working days
About Noel Dorr
Noel Dorr is a former secretary-general of the Department of Foreign Affairs and served as the Irish ambassador to the United Kingdom and the United Nations. He is a Member of the Royal Irish Academy and the former Chairman of the Academy's Committee on International Affairs. He has published widely on Irish foreign policy.
Reviews for Sunningdale: the search for peace in Northern Ireland
'Noel Dorr has done a great service to scholarship and to calm analysis of a critical period in Ireland's history. This book should be read by anyone who wishes to understand in particular the processes by which governments and their advisers deal with the great issues. Above all, it demonstrates the superior value of patient diplomacy over violence, bluster, bullying
... Read more
Goodreads reviews for Sunningdale: the search for peace in Northern Ireland