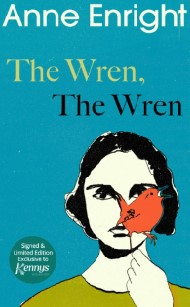 Kennys Signed Limited Edition
of new ANNE ENRIGHT
OUT THIS WEEK!
Signed & numbered by the author
With extra content in the form of an essay

Order now!
27%
OFF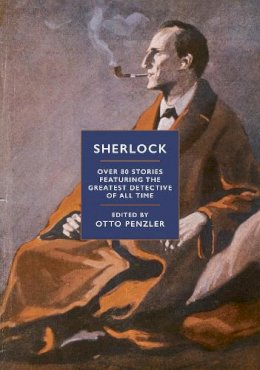 Sherlock
Otto (Ed) Penzler
FREE Delivery in Ireland
Description for Sherlock
Hardback.
The greatest detective of all time. In 1887, Arthur Conan Doyle put pen to paper and created a legend: Sherlock Holmes. His tall, slender, hawk-nosed figure with his deerstalker hat is instantly recognizable in every corner of the world. Alongside Doyle's original stories, Sherlock has spawned a literature of his own in parodies and homages. More than 25,000 books, stories and articles have been written by authors, amateurs and scholars. In this stupendous anthology, the best and most brilliant are collected together for the first time. Contributors include: Arthur Conan Doyle, James M. Barrie,

... Read more
Product Details
Bloomsbury Publishing PLC
Usually ships in 2 to 4 working days
About Otto (Ed) Penzler
Otto Penzler is the proprietor of the Mysterious Bookshop in New York City, founder of the Mysterious Press, and a two-time Edgar award-winner.
Reviews for Sherlock
The variety of approaches is an eloquent testament to Conan Doyle's genius... A must for all fans of the great detective'
Publishers Weekly
Easily the largest collection of Sherlockiana tales ever published... A landmark volume'
Booklist

Goodreads reviews for Sherlock