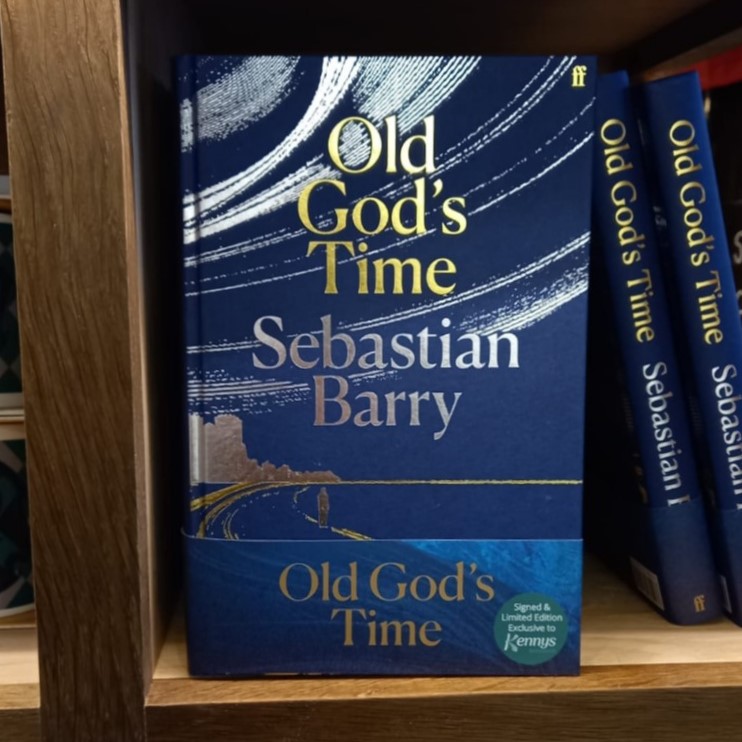 Kennys Exclusive Signed Limited Edition
of new SEBASTIAN BARRY
Signed & Numbered by the author
Exclusive essay by Barry, not in any other edition
OUT NOW!

Order your copy!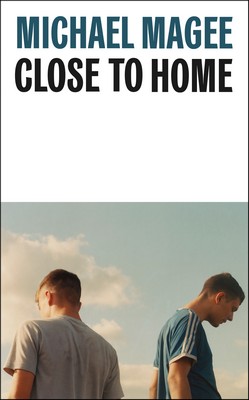 Kennys Signed Limited Edition
of MICHAEL MAGEE's debut
Signed & numbered by the author
Exclusive interview & dustjacket

Order now!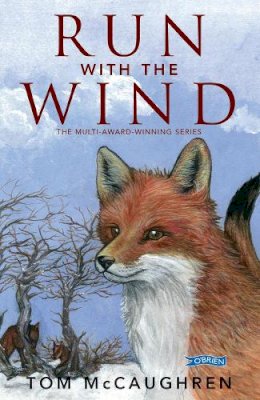 Run With The Wind
Tom Mccaughren
FREE Delivery in Ireland
Description for Run With The Wind
Paperback. 'Don't forget', said the old fox, 'if danger threatens, run with the wind ..' Hunted, trapped and harried, the foxes of Sinna search for 'the secret of survival' under the leadership of the elderly and blind Sage Brush. 'the Watership Down of the fox world.' The Irish Times Illustrator(s): Atkinson, Rebecca. Series: Run with the Wind. Num Pages: 208 pages, 10 black & white illustrations. BIC Classification: YFP. Category: (J) Children / Juvenile. Dimension: 131 x 196 x 24. Weight in Grams: 198.
The multi-award-winning 'Run With the Wind' series  'Don't forget', said the old fox, 'if danger threatens, run with the wind …' In the Land of Sinna, Black Tip, Vickey, Old Sage Brush, Fang, Hop-along and the rest of the foxes living around Beech Paw are in trouble. They are being hunted, trapped and harried and have no choice but to set out in search of the secret of survival. As they journey through countryside and city, facing many dangers along the way, they find new friendships and rediscover what it means

... Read more
Product Details
Usually ships in 2 to 4 working days
About Tom Mccaughren
Tom McCaughren has written fifteen books for children and young adults. His award winning 'Run with the Wind' series has been translated into twenty languages including German, Swedish, Japanese, Korean, French, Dutch, Danish and Latvian. Bex Sheridan is an artist, writer and graphic designer with a great love of animals. She is often asked to illustrate animals, from
... Read more
Reviews for Run With The Wind
great stories and can't think of much better reading for your children or grandchildren
Campbell Spray, Sunday Independent
real feel good book to read. The characters were instantly likeable and I found myself loving the story instantaneously … I would recommend this book to animal lovers, and lovers of nature and wildlife … Overall I loved this book.
... Read more
Goodreads reviews for Run With The Wind