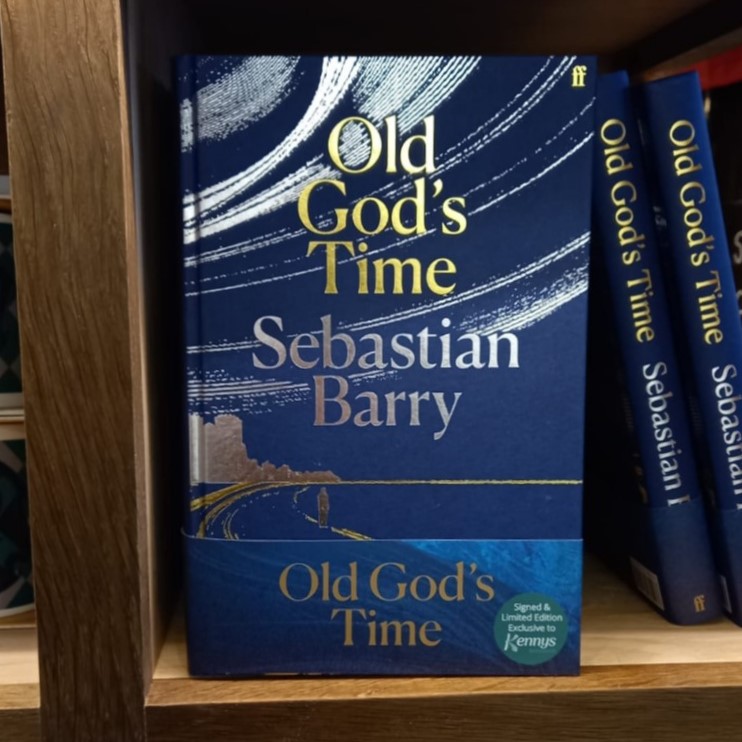 Kennys Exclusive Signed Limited Edition
of new SEBASTIAN BARRY
Signed & Numbered by the author
Exclusive essay by Barry, not in any other edition
OUT NOW!

Order your copy!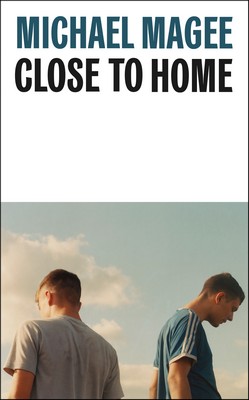 Kennys Signed Limited Edition
of MICHAEL MAGEE's debut
Signed & numbered by the author
Exclusive interview & dustjacket

Order now!
23%
OFF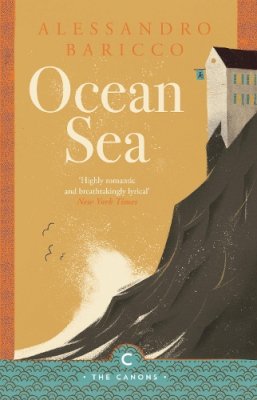 Ocean Sea (Canons)
Alessandro Baricco
FREE Delivery in Ireland
Description for Ocean Sea (Canons)
Paperback.


A handful of disparate lives converge at a remote seaside inn: a lovelorn professor, a renowned painter, an inscrutable seductress - and a beautiful young girl, fatally ill, brought to the sea by a desperate father's last hope. An intricate web of destinies and associations begins to reveal itself, but it is not until the arrival of a mysterious sailor called Adams that the truth in all its dreamlike beauty and cruelty becomes clear. Alternately playful and profoundly serious, Baricco's novel surges with the hypnotic power of the ocean sea.
Product Details
Edinburgh, United Kingdom
Usually ships in 2 to 4 working days
About Alessandro Baricco
Alessandro Baricco was born in Turin in 1958. He is the author of thirteen novels, as well as a number of essay and short story collections, a modern rendition of The Iliad and a theatrical monologue. He has won the Prix Médicis Étranger in France and the Selezione Campiello, Viareggio and Palazzo al Bosco prizes in Italy.
Reviews for Ocean Sea (Canons)
Highly romantic and breathtakingly lyrical
New York Times Book Review
Compelling, profound and sharply funny
Stephanie Merritt
Observer
Baricco has produced a beguilingly unusual beach book
The Times
Baricco has produced a work of miraculously spun sugar, at which many people
... Read more
Goodreads reviews for Ocean Sea (Canons)