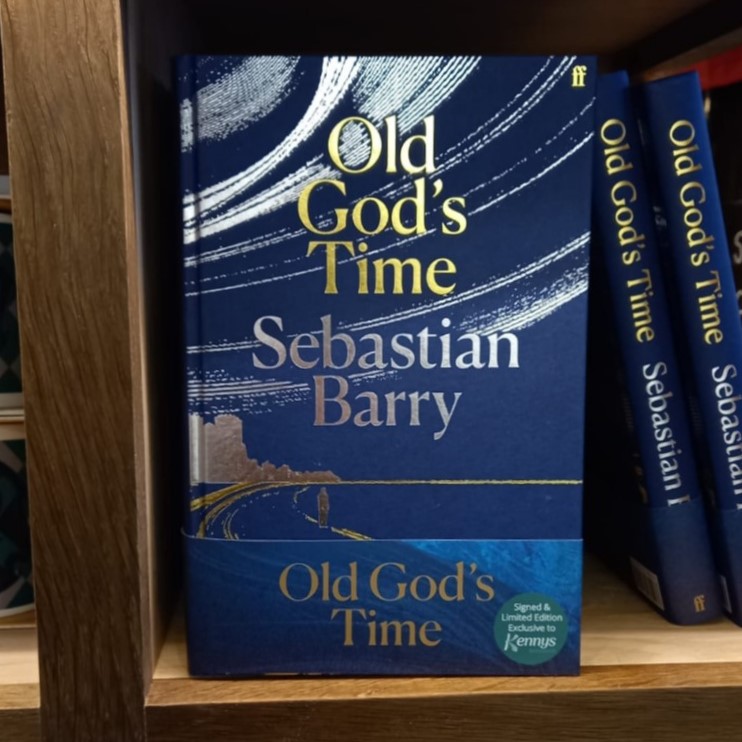 Kennys Exclusive Signed Limited Edition
of new SEBASTIAN BARRY
Signed & Numbered by the author
Exclusive essay by Barry, not in any other edition
OUT NOW!

Order your copy!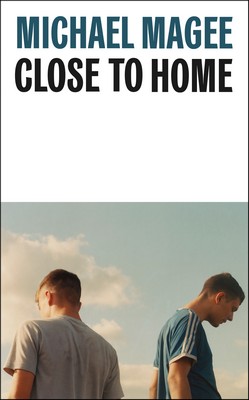 Kennys Signed Limited Edition
of MICHAEL MAGEE's debut
Signed & numbered by the author
Exclusive interview & dustjacket

Order now!
24%
OFF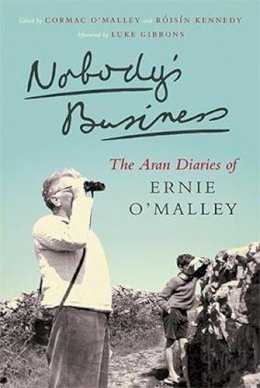 Nobody's Business: The Aran Diaries of Ernie O'Malley
Ernie O'malley
FREE Delivery in Ireland
Description for Nobody's Business: The Aran Diaries of Ernie O'Malley
Paperback.
`Nobody's Business': The Aran Diaries of Ernie O'Malley presents new insights into the contradictions and complexities of the mind of Ernie O'Malley, one of mid-twentieth century Ireland's foremost cultural critics. In 1941, 1955 and 1956, the former revolutionary leader and author of the acclaimed memoir of the War of Independence, On Another Man's Wound, visited the Aran Islands. While on the islands, O'Malley kept diaries recounting his daily conversations and interactions with other visitors and islanders including Elizabeth Rivers, with whom he stayed on one occasion, Charles Lamb and Sean Keating. The diaries, devoid of sentiment and often

... Read more
Product Details
Usually ships in 2 to 4 working days
About Ernie O'malley
Penny Perrick was a fashion editor for Vogue, a columnist for The Sun and The Times and a fiction editor for The Sunday Times. Her previous published works include Something to Hide: The Life of Sheila Wingfield, Viscountess Powerscourt (2007).
Reviews for Nobody's Business: The Aran Diaries of Ernie O'Malley
Cormac K.H. O'Malley co-edited with Anne Dolan No Surrender Here! Civil War Letters of Ernie O'Malley, 19221924 (The Lilliput Press 2007), and, with Nicholas Allen Broken Landscapes: Selected Letters of Ernie O'Malley, 1924-1957 (The Lilliput Press 2011). He lives in Connecticut and is the son of Ernie O'Malley (see www.ernieomalley.com). Róisín Kennedy is lecturer in the School of Art History
... Read more
Goodreads reviews for Nobody's Business: The Aran Diaries of Ernie O'Malley