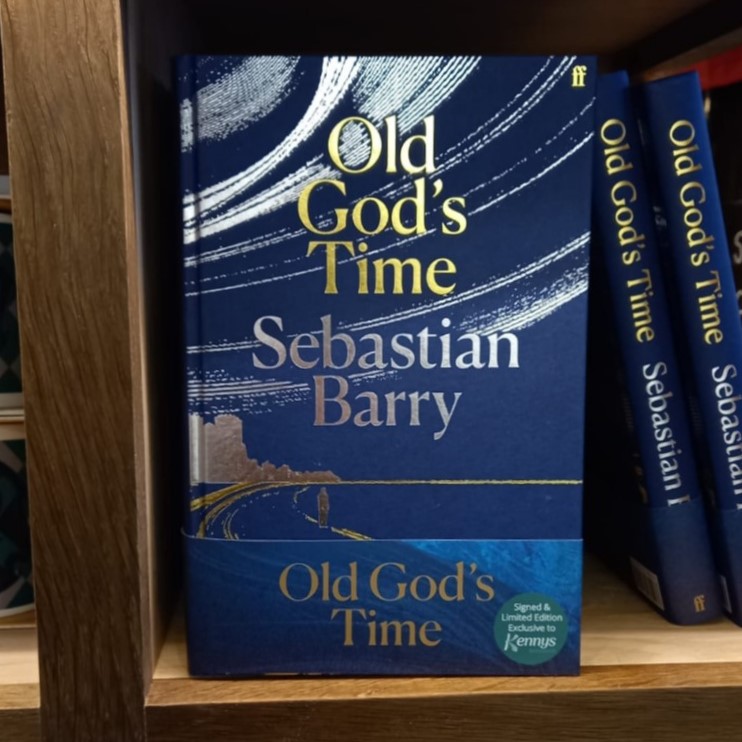 Kennys Exclusive Signed Limited Edition
of new SEBASTIAN BARRY
Signed & Numbered by the author
Exclusive essay by Barry, not in any other edition
OUT NOW!

Order your copy!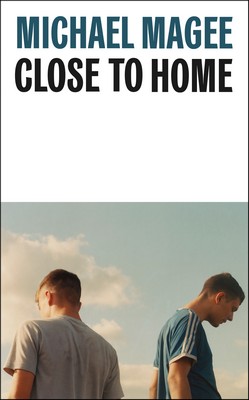 Kennys Signed Limited Edition
of MICHAEL MAGEE's debut
Signed & numbered by the author
Exclusive interview & dustjacket

Order now!
21%
OFF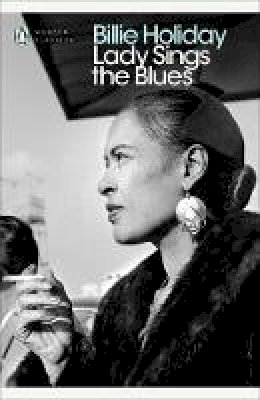 Lady Sings the Blues
Billie Holiday
FREE Delivery in Ireland
Description for Lady Sings the Blues
Paperback.
'A masterpiece, as fresh and shocking as if it were written yesterday' Craig Brown I've been told that no one sings the word 'hunger' like I do. Or the word 'love'. Lady Sings the Blues is the inimitable autobiography of one of the greatest icons of the twentieth century. Born to a single mother in 1915 Baltimore, Billie Holiday had her first run-in with the law at aged 13. But Billie Holiday is no victim. Her memoir tells the story of her life spent in jazz, smoky Harlem clubs and packed-out

... Read more
Product Details
Usually ships in 2 to 4 working days
About Billie Holiday
Billie Holiday was born in 1915. She began singing in jazz clubs in Harlem while still a teenager, never undergoing technical training or even learning to read music. Mainstream success followed with hits like Summertime, Autumn in New York and Strange Fruit. To this day she is still considered by many to be the greatest jazz singer of all time.
... Read more
Reviews for Lady Sings the Blues
A searing account of her life as a brilliant artist, a heroin addict, simultaneously worshipped as a siren of sorrow and persecuted by a legal system structured by systemic racism. Booze runs like a glimmering ribbon through these pages - she even makes moonshine from potato peelings while incarcerated - but Holiday emerges as a figure far more nuanced and
... Read more
Goodreads reviews for Lady Sings the Blues